Want more of the Working Mama Content? Follow me on instagram @fortheworkingmama
LAunch Team Member LoGIN HERE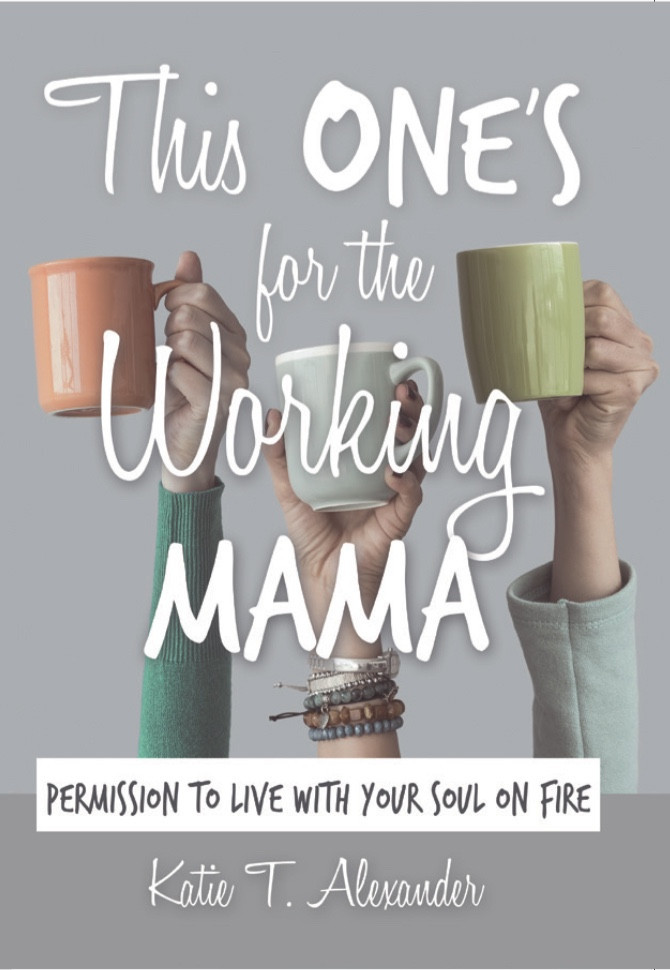 The Book is Here!
Order your copy today through these retailers:


About the Book
This One's For the Working Mama is a book intended to give you permission to live life in a way that sets your soul on fire. It's a shift from the self-care movement to one of soul-care. It's filled with pages of honest truth that can help the working mama own her working role and drop the guilt and comparison for good. None of this is because the book tells you to, it's because the truth of God's word can set you free. This One's For the Working Mama is freedom to be a Christian working mom without feeling you owe your kids or the world and apology. It's allowing yourself to live a fulfilling life and find true and lasting satisfaction for your soul, freedom to stop comparing yourself to other mama's and embrace your own chaotic, crazy and beautiful life. It's a collection of heart warming and relatable stories along with practical tips and applications rooted in Biblical truth that you can apply to your own work-life balance. Written by a full-time working mom struggling to give her all to everyone, this one is for you, the working mama.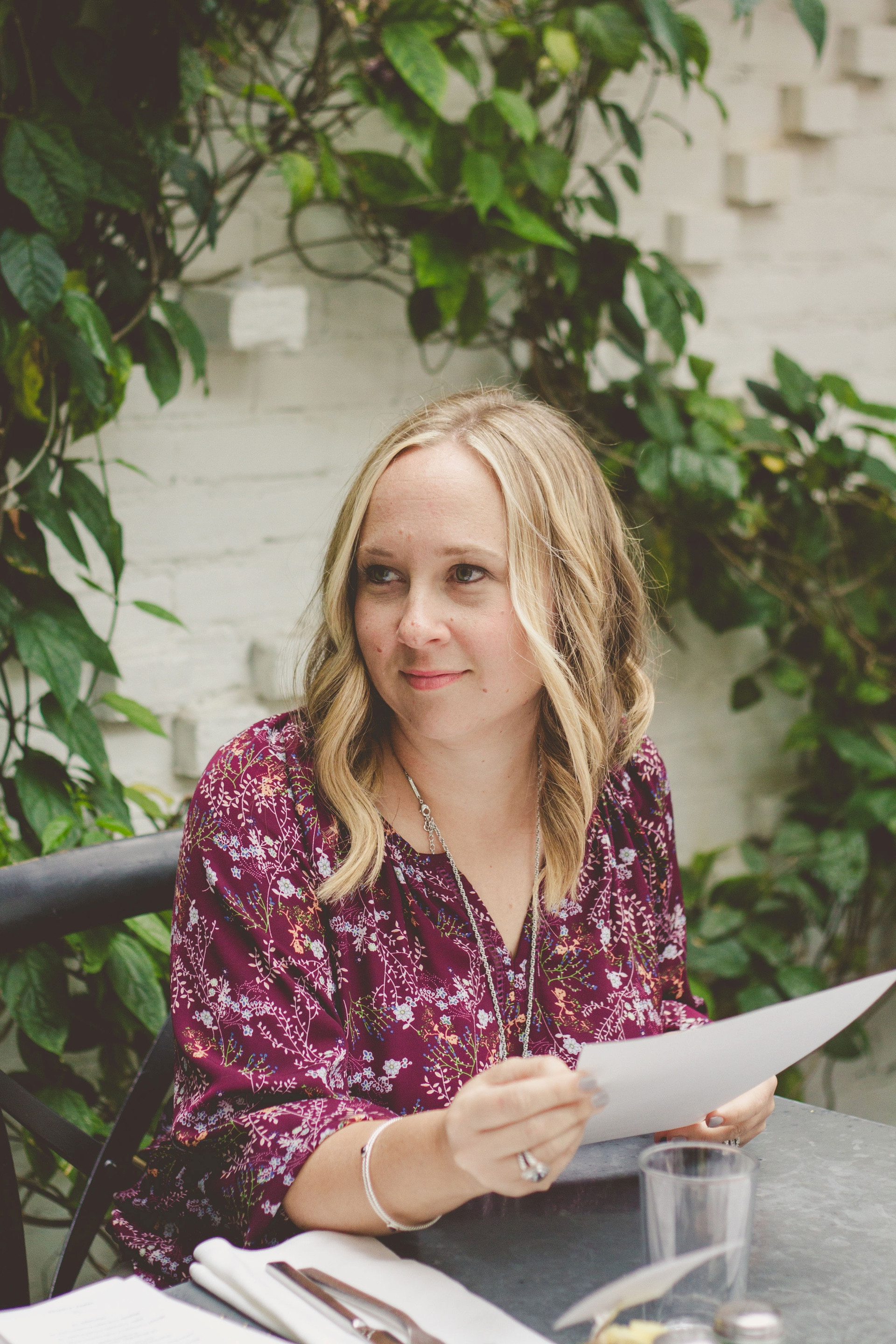 Dear Friend,
If you pulled up a chair in front of me at my favorite lunch spot for our first meeting, I'd welcome you warmly, and immediately start asking you questions because I'd want to know your story. I would respond with self deprecating jokes and sarcasm and I would begin an introduction that went something like this... My name is Katie Alexander. I have two feisty little girls that light up my world and a husband who I have loved since I was 15 years old. I've spent 13 years crafting a career while being a wife and mommy.
It may take me a little while to get there but eventually I'll drop a comment or two about Jesus. It may not be bold and in your face, but if we are going to be friends, I'm going to make sure you know that part of me because its a huge part -- the defining part.
I may carefully craft photos on this website and social media to give you what you want to see. But the truth to my story is that it isn't always perfect or easy. I didn't write a book to tell you how I've mastered it all, rub in your face that I live perfection and give a false promise that you can, too. I wrote this book for myself just as much as for you. I have walked through hurt, pain, loss, depression, anxiety, infertility, miscarriage, disappointments, and made many mistakes along the way. But after pain came healing, after each loss came redemption, out of infertility and miscarriage came life, out of disappointment came gratitude and from mistakes came grace, great grace that sets my captive heart free.
Being a mom, especially a working mom, in the climate of today's world is so difficult. It's increasingly harder to find your community because the world tells you that you should work hard, chase faster, achieve more, be more and not worry about sacrifices made along the way. Or worse, it feeds you a lie that you can have it all, and when you come up short because you believed this lie, you are left with guilt and shame like you must have done something wrong. In the Christian community, some believe you shouldn't work, that your place of work is in the home. Whether or not they say it, infer it or it's your own hang up that perceives it, they judge you because you made a different choice.
You and I need a space where we can be unapologetically grounded in our decision to be a working mama. We need encouragement, to be uplifted in the trying days, we need something to cling to as we curl up on our closet floor, tears flowing and release the stress of a million things on our shoulders. We need a community of women who have made the choice to work and be mama and who aren't afraid to own it. Not because some author told you to, but because there is freedom in Christ that can set us free.
So come along with me on this journey to freedom, as we dive together into the truth found in the Word, as we read story after story of God's reassuring grace and love in my life and the lives of those around me, and lean into the permission to live life (the one you have right in front of you) with a soul that is set on fire.
This one's for you, the working mama.
In Him,
Katie Alexander